The Clearance Rack BLITZ starts on December 10th!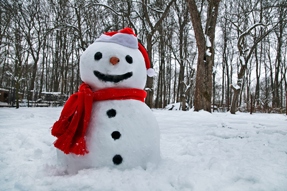 A few times a year Stampin' Up! loads up their Clearance rack, and it's that time of the year!!!

Up to 80% off

on awesome product from some of our past catalogs!!
It's WHILE SUPPLIES LAST, so get on and early as soon as you can!! You can combine it with regular merchandise so you can also stock up on adhesive or other basics that you need!
CLICK on this link and be sure to enter in
Christy Smith
as your demonstrator so I see your order come through!